Happy Birthday !
Bismillahirrahmanirrahim.
In the name of Allah The Most Gracious and The Most Merciful
Entry kali ini hanya satu entry yg ringkas. Tidak istimewa. Tapi amat bermakna.
Tiada kata-kata. Hanya satu ucapan.
HA
PP
Y B
IR
TH
DAY
.
SE
LA
MA
T U
LA
NG
TA
HU
N K
EL
AH
IR
AN
.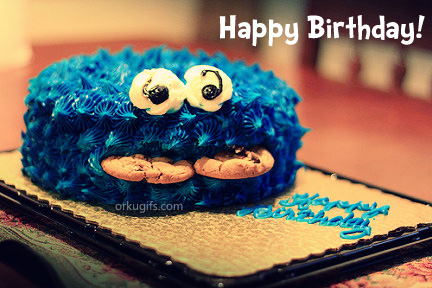 NOTAHATI : Happy Birthday to me. Semoga tahun ini lebih baik dari sebelumnya. InsyaAllah.
|